There are so many luxury lodges to buy out there that it can be hard to identify the right investment for your family. The fact that this adjective often gets used as a buzzword and attached to standard holiday homes doesn't help either.

So, what is a luxury lodge?
To us, it's a holiday chalet that translates into a superior experience for you and your family, never making you feel like you're missing out on your usual comforts, unlike with some hotel rooms and basic lodges.
It's a chalet that actually feels like a home away from home: familiar, cosy, and just as sophisticated as your interiors.
A chalet that matches your preferences and needs.
Finally, the real luxury goes beyond its walls: a premium lodge rewards you with idyllic views and is set in a strategic location to guarantee a variety of different days out and holidays every time.
Does that sound like your kind of luxury lodge to buy, too? Keep reading, then.
Choosing luxury lodges to buy in North Wales
Our holiday park is plunged in nature and yet only a five-minute drive from the bustling town of Conwy.
It's also the perfect starting point for many unforgettable days out in North Wales: a walk in the woods, a mountain hike in Snowdonia, sunbathing on the beach, day trips to different seaside resorts like Llandudno, enjoying a game on some picturesque golf courses, discovering all the locals' favourite restaurants…
While we offer a wide range of chalets, our luxury lodges to buy are the best choices for those who don't like to compromise. Just like you.
Set in the most tranquil and idyllic part of the park, they guarantee some peaceful views of the Conwy estuary.
To treat your family even further, these luxury lodges include a complimentary membership to the renowned Deganwy Quay Spa, one of the very best spas in North Wales.
Whether that's for your anniversary or to enjoy a holiday with your children or grandchildren, these are the kind of lodges you'll always find an excuse to return to as often as possible.
Our range of North Wales luxury lodges to buy
All of our luxury lodges are contemporary and built to high-spec, but each of them has its own characteristics and benefits.
So, we mainly recommend focusing on the chalets that can actively complement your vision and ideal holiday lifestyle.
This luxury lodge will wow you before you've even stepped foot inside it, thanks to its wood grain exterior and elegant canopy.
A three-bedroom model, the Lissett Savannah is ideal for large households or if you'd like to invite the rest of your family over too, sometimes.
With its full-length windows and large French doors, this luxury lodge really helps you take in that stunning view of the river.
It's also full of tasteful touches like the log-effect fire, breakfast bar, and contemporary oak furniture.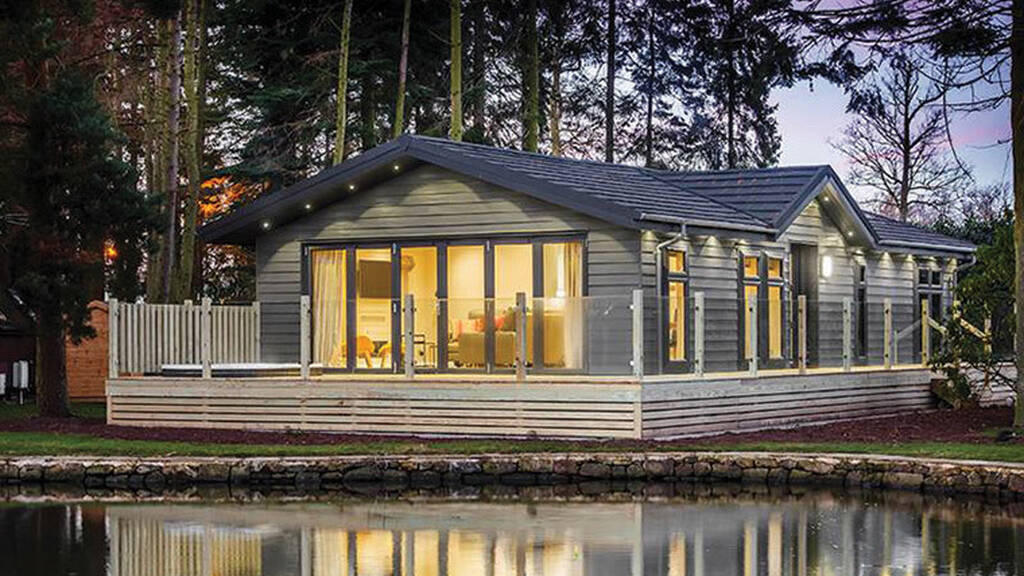 Well, it's in the name! We think you're especially going to fall in love with the living room of this two-bedroom luxury lodge.
Because the seating area is oriented towards the large bi-fold doors, you'll get the view of a lifetime whenever you want, or you can make the most of it in the sun thanks to the private decking, too.
These three-bedroom lodges have plenty of room for your entire family or closest friends, and they stand out thanks to their unique decor.
Inspired by the untamed Alaskan wilderness and the great outdoors, these Lissett luxury lodges to buy really let you bring nature inside your holiday home while keeping you warm and cosy.
Their tasteful decor mainly relies on white pine, natural wood finishes, and versatile grey.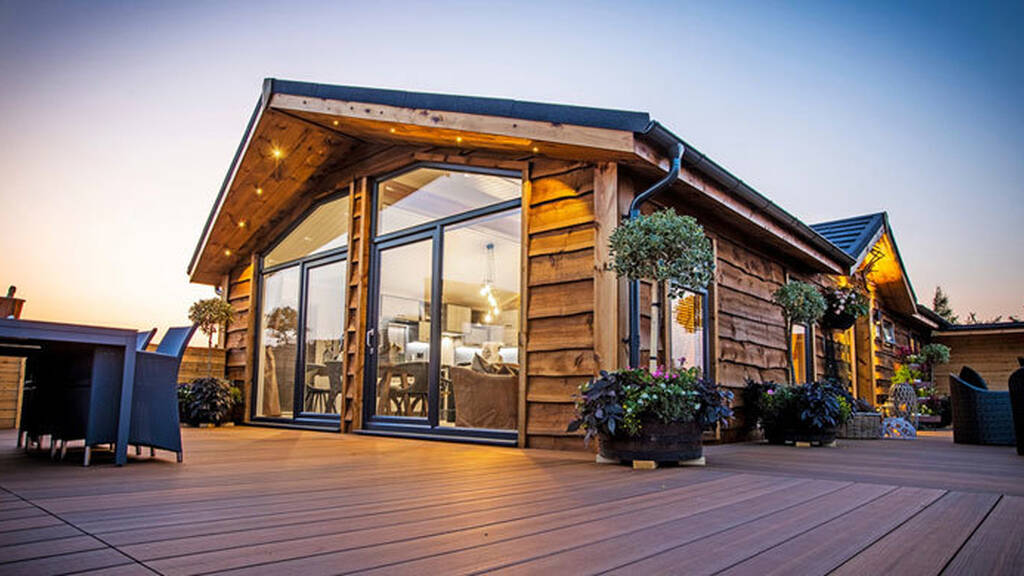 This luxury lodge has a spacious bedroom for you and your better half as well as a guest bedroom that allows you to bring your children, grandchildren, or lifelong friends with you.
From colours to textures and premium accents like the white cottons, the Prestige Plantation inspires a cosy and relaxing natural feel.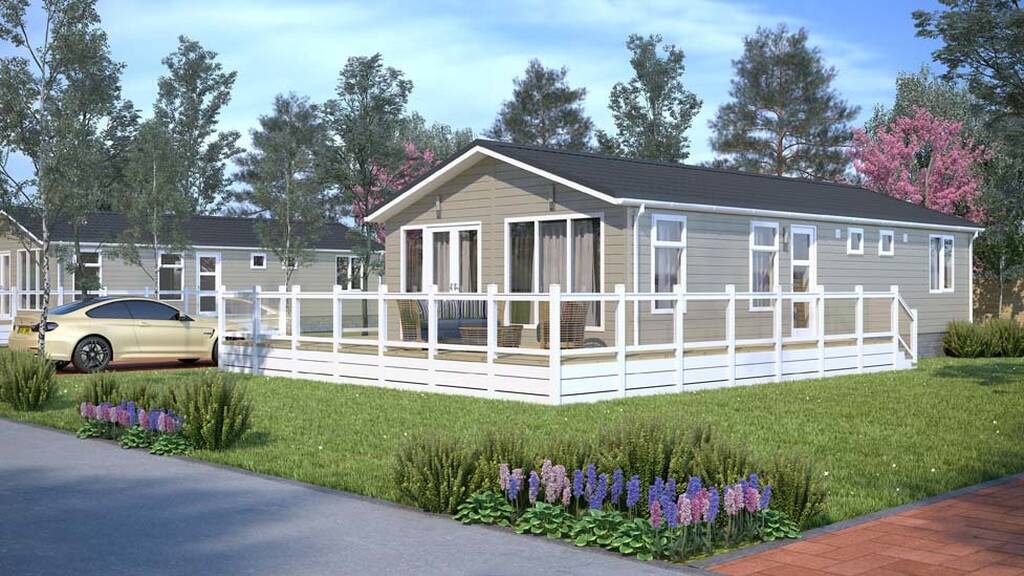 With its neutral colours and sleek lines, this luxury lodge to buy is a masterpiece of contemporary decor.
It features a master bedroom with an en-suite bathroom and a separate room that you can choose to have with twin beds or a double divan. Should you wish to invite some more guests too, the pull-out bed in the lounge has you covered.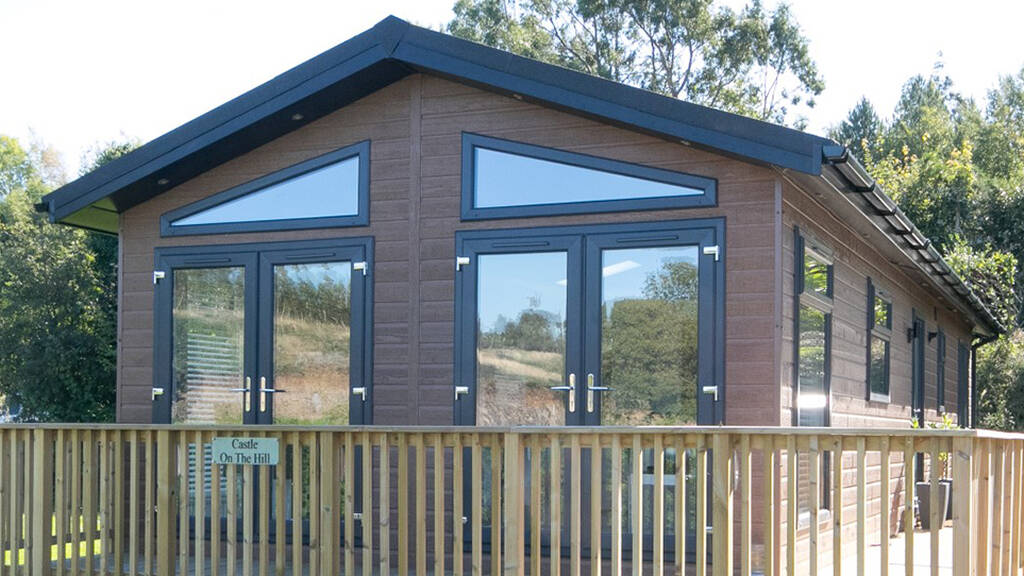 Find the right luxury lodge to buy for your family
Your new lodge is an important investment that will translate into unforgettable holidays and special family time whenever you walk through its door.
We'd love to help you make the right decision in relation to your household's needs and vision!
Contact us to arrange a viewing and get a proper feel of these luxury lodges to buy: it's time to elevate your family holidays for the rest of your life.