Investing in a holiday lodge allows you to revolutionize your lifestyle, giving you the freedom to go on holiday more often and enjoy lots of relaxing weekend getaways throughout the year. Owning a holiday lodge is a wise investment that's not just in a building: it's a life-changing choice that comes with lots of benefits, from fewer taxes to easier maintenance.


So, why is buying a holiday lodge a good investment?
A holiday lodge investment is easier than buying a residential home
If you already own a house, you know how painfully long and stressful the buying process can be. From condition checks to new fees that keep popping out of nowhere to having to wait for the owners to find a new house themselves, you'll probably end up asking yourself if all these headaches are even worth it and if you're ever going to get there. It's the same when you buy a residential house to use as a holiday home. Buying a holiday lodge, instead? Forget about all that! The buying process is definitely more straightforward and hassle-free. While you should still take the time to consider a few important things before making your final choice, you'll have the keys in no time and without all that stress.


Less money to be spent on repairs
Do you remember that time you tried to fix that thing that had broken in your house only to discover that there was a bigger, more deeply-rooted issue? And the whole situation resulted in an exorbitant and unexpected bill? Unfortunately, that's likely to happen with older houses, complex designs and expensive building materials in general. Holiday lodges, on the contrary, are specifically designed to be low-maintenance. They feature single-floor layouts or simpler designs, rely on low-cost materials and are often recent builds, which makes them pretty much immune from age-related problems as well as expensive repairs.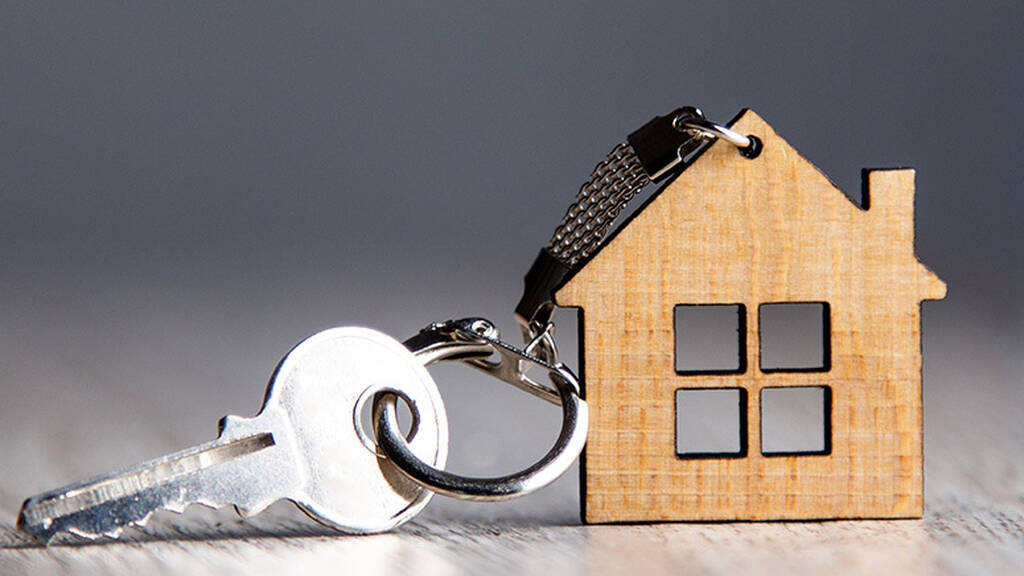 Furniture and white goods are usually included
When buying a residential property to use as a holiday house, you must take into account the cost of actually turning this building into a livable home, such as buying white goods and furniture for every room. A holiday lodge investment, however, is incredibly fruitful because it saves you all that money: most holiday homes are already furnished, so they are bound to feel like home from day one.


Holidays will be cheaper than traveling
Plane tickets, hotels, eating out every single day… Travelling can be so expensive that you might end up enjoying a proper holiday less often than you'd wish. Staycations, on the other hand, make for much cheaper and more frequent holidays: while it's always nice to treat yourself and your family to a gourmet meal at a local restaurant, it's handy to be able to rely on your own kitchen most of the time, too.


Enjoy as many stress-free and comfortable holidays as you want
A holiday should be an opportunity to relax and enjoy some well-deserved time off, but let's be honest: the planning and organisation of the whole thing—from obsessively comparing hotel prices to trying to find the best plane tickets—can be so time-consuming and stressful that it's actually off-putting.
Owning a holiday lodge takes away all those troubles, and you can make the most of it as many times as you want throughout the years. Even better, you won't be heading to a house: you'll go back to your second home. You'll be so familiar with the area that you'll know all the best spots and will soon be treated like a local.


You can pick unique locations
After spending a few months working in a city, we can't describe how peaceful and recharging it will feel to gaze at the window and see so much green, or open it and breathe in some fresh countryside air. Because of different planning permissions, lodges can be built in places where normal residential houses are not allowed. This means you can grab yourself an idyllic spot with a truly unique view.


You'll be part of a park and meet lots of people
Holiday lodges are ideal to enjoy some privacy and quiet, but, should you want to socialize, all you need to do is step outside and have a walk around the holiday park. With open decking and recreational common rooms, these places are perfect to meet like-minded people. At Conwy Lodge Park we also offer a children's play area to help the youngest ones find their new holiday best friend.


No stamp duty to pay
Less taxes is always good news! Since a holiday lodge investment doesn't include land, you usually won't be required to pay any stamp duty on your second home.Is buying a holiday lodge a good investment, then? Yes, but we believe it's more than that: it's the key to a new dynamic lifestyle, more freedom, and some extra peace of mind when going on holiday. Can you even put a price on that?